North Butler Jr./Sr. High to Add May Term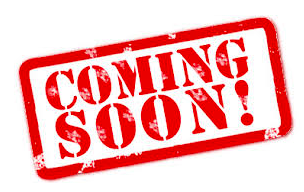 The last weeks of school will take on a different look this year as students at North Butler Jr./Sr. High participate in the first North Butler May Term from May 14to May 25. During this two week term, students in grades 7-12 will be released from their core courses and will select other specially designed courses. These all-day courses will allow for an in-depth exploration of areas beyond what our traditional courses and schedules allow. The course catalog for May Term will include academic courses as well as enriching and community service experiences.
Many other schools have successfully offered May Term throughout the country. Some May Term courses offered in other districts include Exploring Leadership, ACT Preparation, Swing Dancing, Exploring Hiking, Adventures in Gardening, Math in Art, and Shakespeare in Modern Day, and Service in the Community - the possibilities are endless! A catalog of North Butler May Term courses will be available in the spring.
This hands-on term will provide students with another opportunity to grow and learn in a non-traditional way. It will be an exciting way to end the year for both students and teachers.