Health and Safety Protocols for 2021-2022
HEALTH AND SAFETY PROTOCOLS FOR THE 2021-22 SCHOOL YEAR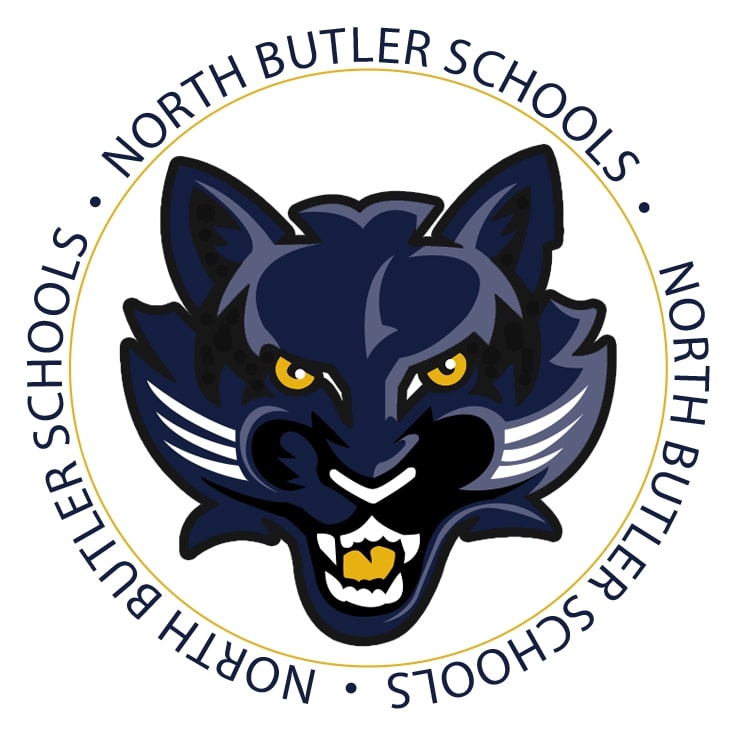 The Iowa Department of Public Health released new guidance for schools ahead of the 2021-22 school year. https://idph.iowa.gov/Portals/1/userfiles/61/covid19/resources/School%20Update%20Fall%202021.pdf
Masks will be optional in our buildings, per state law. However, we will respect personal choice and honor, encourage and show respect and empathy for individual choice. Anyone riding in a school vehicle or bus will need to wear a mask due to federal guidelines.
All students and staff will be asked to self-monitor for symptoms of COVID-19. If they are feeling sick, they should stay home from school. If they experience symptoms of the virus, consult a healthcare professional right away and notify the school.
We will also encourage frequent hand-washing, social distancing whenever possible, and regular cleaning and sanitizing of high-touch surfaces.
We look forward to seeing our students for the start of the school year! As always, thank you for your support and flexibility as we tackle the many challenges of this pandemic.
IT'S GREAT TO BE A BEARCAT